We have a talent for finding talented people.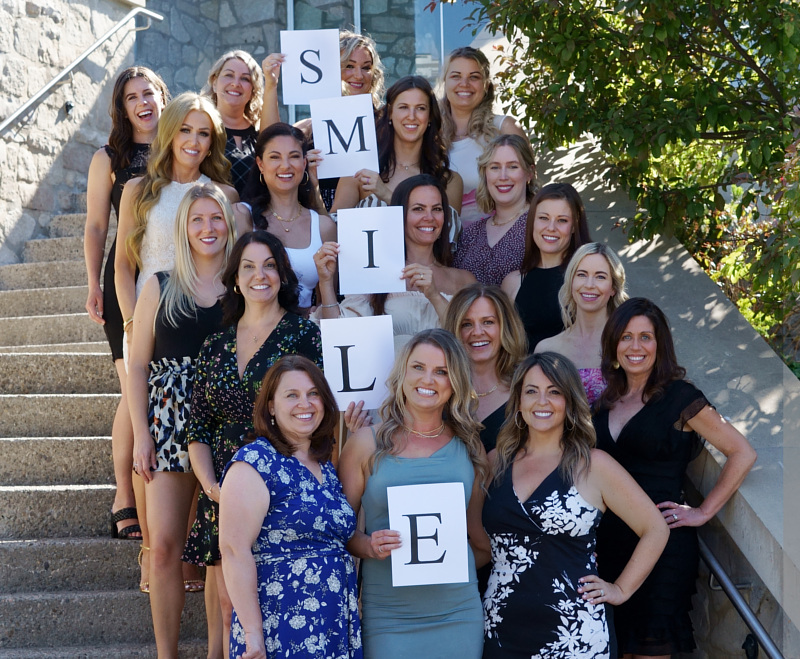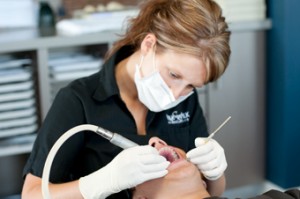 Ever since Wilk & Wilk first opened its doors in 1997, Drs. Brian and Kevin Wilk have learned that a team effort always yields the best results. As a result, the Doctors have surrounded themselves with amazing people to create an orthodontic team that they feel is the most professional, most passionate, most curious, knowledgeable, caring, and fun group of people in any orthodontic office anywhere. Every member of our staff is highly committed, energetic and engaged in their work and emotionally bound to Wilk & Wilk's mission and vision. Judging from the weekly compliments we receive about our great staff, our patients obviously agree!
Orthodontic Treatment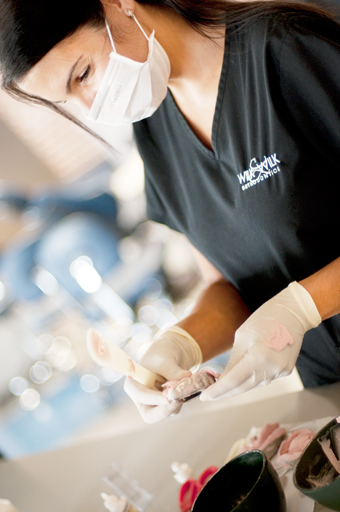 The Doctors are proud to be supported by such highly trained and skilled orthodontic professionals and empower them to be an integral part of the Wilk & Wilk experience. Our team is able to relate so well to our patients and patient families because many of them are former patients of Wilk & Wilk. As a result, they fully understand what it takes to create a wonderful patient experience. Each member of our dynamic team has years of experience in treating patients with the highest level of care and strives to stay abreast of the very latest in technology and advances by regularly attending continuing education courses and seminars. They are very experienced in every orthodontic treatment imaginable from fixed appliance therapy with metal or esthetic clear braces to removable aligner therapy using Invisalign® or Invisalign® Teen to surgical orthodontic treatment.
We are looking forward to meeting you, give us a call today!